Links:
Add the VoodooFx banner to your web site its free!
Right click on banner and save as or copy to your website.
Thank you for your support!
Our NEW FILMING COMPANY "Check it Out"
RANDY COOPER MODELS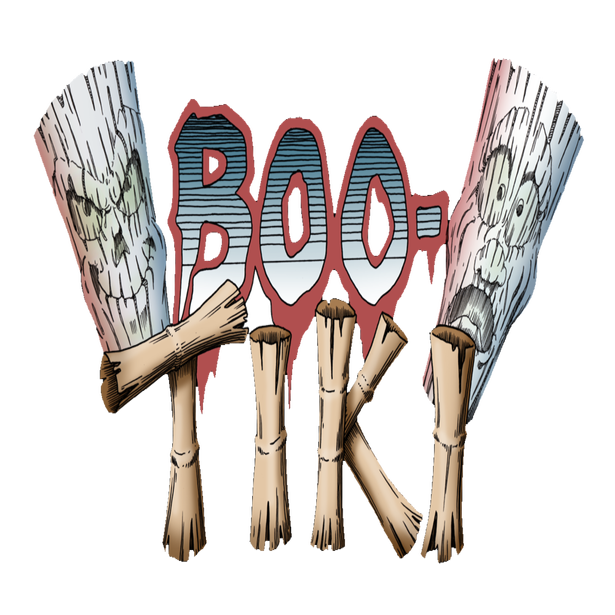 Note: None of the following have in any way endorsed or actively supported this site - nor should the appearance of copyrighted materials be construed as such an endorsement. This site is not intended to infringe on the intellectual properties of any copyright holders. Please address concerns, questions, and any notices we may have inadvertently missed to the site administrator for resolution at fxshop@yahoo.com.
Please report any bad links to.